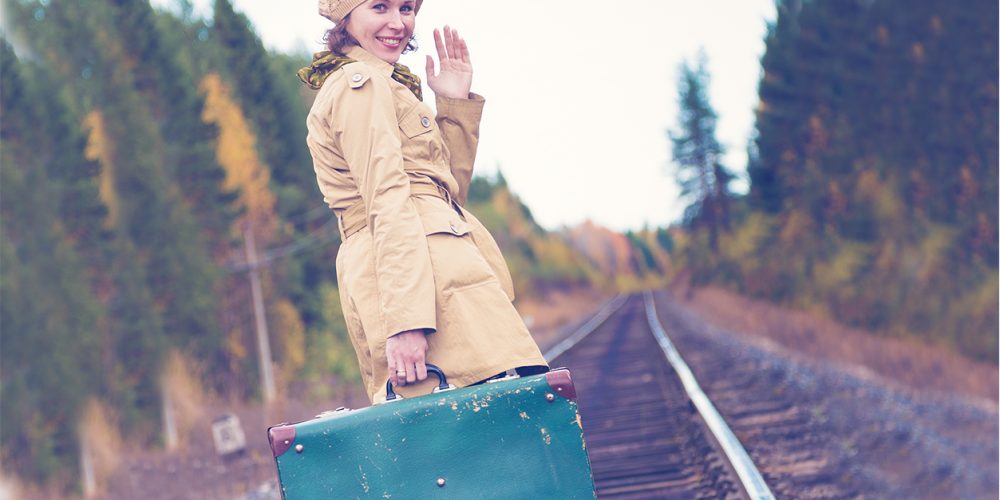 There are many instances in life when we're faced with a dilemma of whether to keep driving forward with the grind and the sweat. Or when do we decide that it's all in vain, time to move on, cut one's losses, and part ways?
I could be talking about staying in a relationship/marriage, keeping a dysfunctional team intact, maintaining a commitment to extracurriculars (such as devotion to a sport or musical instrument or non-profit Board). Or more practically, how does one know when it's time to switch up career direction, look for a fresh job role, cut the cord on an investment in a startup, or stop the bleeding of your very own company/pivot/start over?
If you decide to pull the plug, does that mean that you are a quitter? Are you a failure? An emphatic, "No." Not at all. Life works in mysterious ways, but it seems that whenever there is a roadblock that permeates the core, there are lessons to be learned and new, different experiences ahead. Always, without question.
Or maybe that is all in perspective.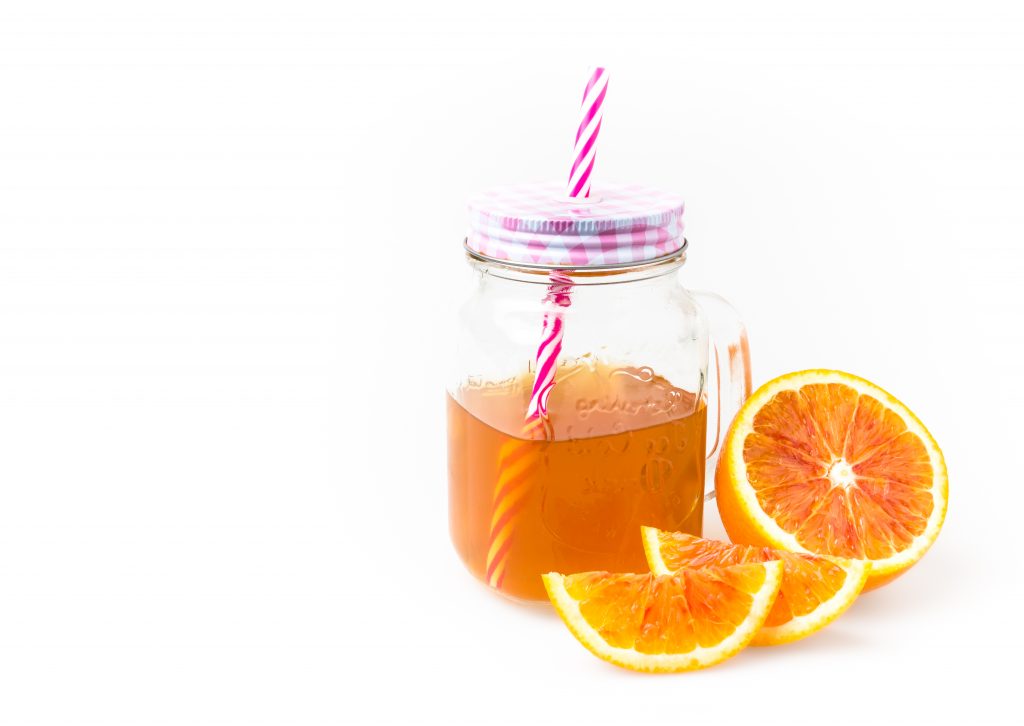 We all know that the glass is only as full as we make it. I believe that for all of these situations, you can take the position that:
1) Life too short – get out and exit, strive for better
– or –
2) Life too short – make the most of what you have
There have been many times that I've straddled this fence and deliberated endlessly about which direction to take. I've continued in challenging relationships, led teams that are horridly dysfunctional, been persuaded to take extracurricular roles that I don't have time for, fantasized about jumping ship in a company that had limitations, tried to keep an incubee startup alive that no longer had hope.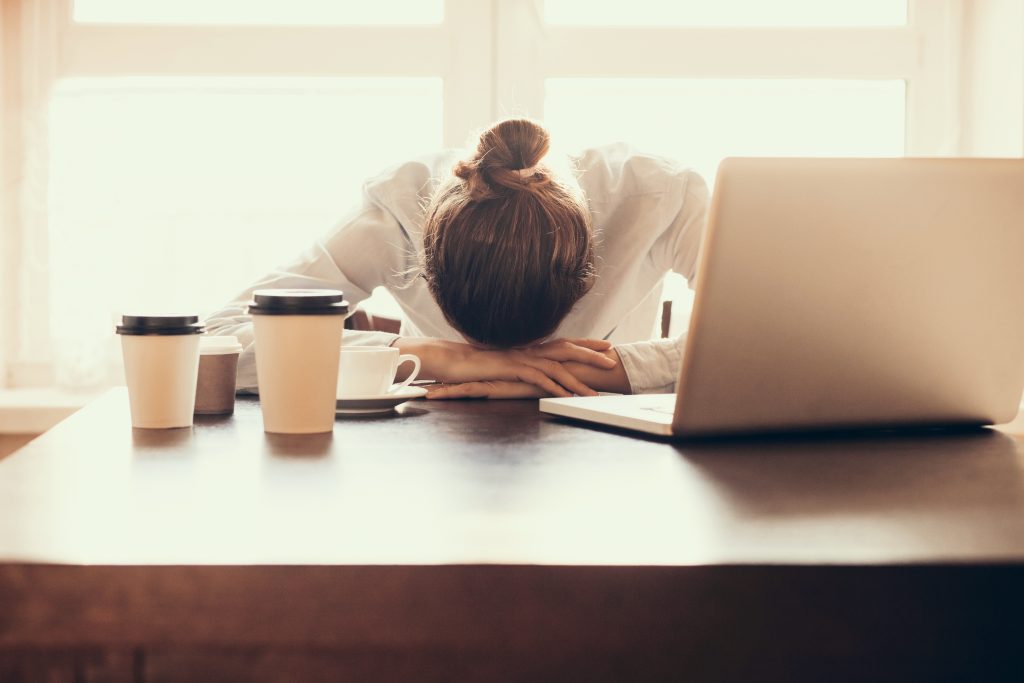 And I use the "life is too short" analysis lens. Most of the time, there is no wrong answer. Only you can truly make this determination. Believe me, I understand that it's really hard sometimes. Some of the most important things I've realized:
Every experience is valuable – Incredible experiences can guide you toward where your goal is and tormented experiences can also help you determine where you don't want to go
Life is imperfect so keep your expectations in check – No one said that entrepreneurship, the corporate grind, marriage, partnerships, teams, or families are without flaws. Strive to be proud of how you engage, especially when it comes to relationships.
There are high highs and bottomless lows – if you are conscious of how each polar extreme feels, you can assess the bottom line. Is the sum of the exhilaration moments better than the sum of the pain points?
Passion also ebbs and flows – If you are thinking of giving up something that you were once extremely passionate about, consider giving it a good six months to reveal whether the direction is more than just a period of funk, boredom, or spontaneous whim.
As Lisa Fetterman explained in our talk last week,
"One thing stops an entrepreneur – running out of money. It happens over and over when you run a company. But you can choose to get up and find another day and be a cockroach. You can build a company for a little while on zero dollars until you get a little traction, but it's not sustainable. There are times when you are taking a huge risk, putting all your money into inventory or a tool, and then you run out of money. It has happened to me over and over again. Each time it happens you reevaluate, because it sucks so hard. You are in so much pain. How are you going to make payrolls? People's lives are on the line."
Be a cockroach. Her advice to keep plugging in adverse conditions resonates. As long as you have the fire and passion, as well as more highs than lows, keep it going.
As Sallie Krawcheck says,
"I believe we are entering a great age of female entrepreneurship. And it can be powerful for us and our careers, for our families, for our economies. It can enable us to build – from scratch – the types of businesses that embody the places at which we want to work, the types of companies that have the impact we want to have in the world around us…. For a lot of women, entrepreneurialism can be much better than contorting themselves to fit an unyielding corporate culture…..Are you ready to draw from everything you've built throughout your career, such as your skills and more important, your network? …. Buckle up and get ready for an exciting and potentially incredible rewarding ride."
On the last Journal a couple of weeks ago, I talked about giving yourself permission to leave your comfort zone. In this same context, if you're on the fence about making some big decisions, consider your next move – one that adds fulfillment, joy, challenge, and quality of life. Reinvent YOU 3.0.